If you are an emerging IT expert and you are looking for exceptional ideas to deal with various things, you have come to the right place since this article intends to impart knowledge about how an IT expert can work exceptionally.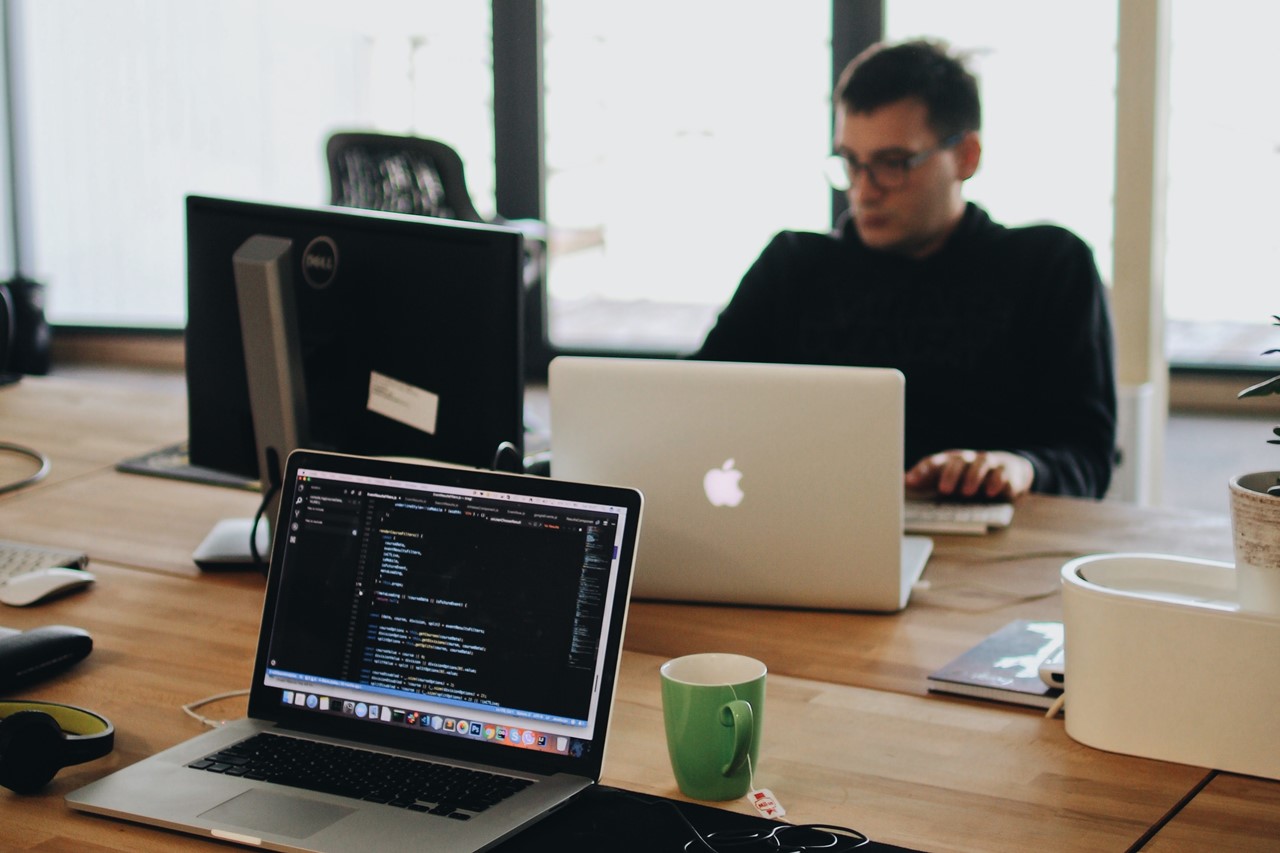 The following tips can be used by anyone in order to excel as an IT expert:
Build a great website:
Start working on your company website as early as possible. Try to make your website as appealing as you can. While developing the website, you should pay adequate attention to some important areas like background color, font size, font style, images, etc. as these elements leave a powerful impact on the customer. Time has changed now and you must be fully focused on various aspects of your work. You need to upgrade your work by having an exceptional website that has the potential to cater to all the needs of your customers. It is equally important to have a sound approach towards your team managing these websites.
Company name and vision:
An important step is to decide on a catchy name for your company. Choose a name that will grab attention. Moreover, you need to determine the vision of your company. You must have a clear picture in your mind regarding your future expectations. You must be very clear about your company vision and must ensure that your work reflects it. Another important thing is clarity. You must be clear enough about what you want in your business. This will further enhance your vision and you will be clearer about the objectives you want to accomplish through your business.
Market trends and competition:
It is not easy for start-up companies to make their position in the market. Therefore, the best they can do is to do lots of research on market trends and latest happenings so that they can come up with the best strategies. A company needs to have complete knowledge about its competitors too. Never underestimate the existing market trends. While everyone pretends not following those trends, everyone does silently. Thus, you must keep an eye on the existing patterns and trends.
3 Tips To Excel As An IT Expert!
Derek Teixeira
2019-10-23 04:04:46
If you are an emerging IT expert and you are looking for exceptional ideas to deal with various things, you have come to the right place since this ar…