If you are striving to become an entrepreneur, make sure that that you have the courage and intelligence to surpass every difficulty that comes your way. This clearly means that there are a number of things that one needs to understand in order to have his own startup. Following tips must be learned in this regard: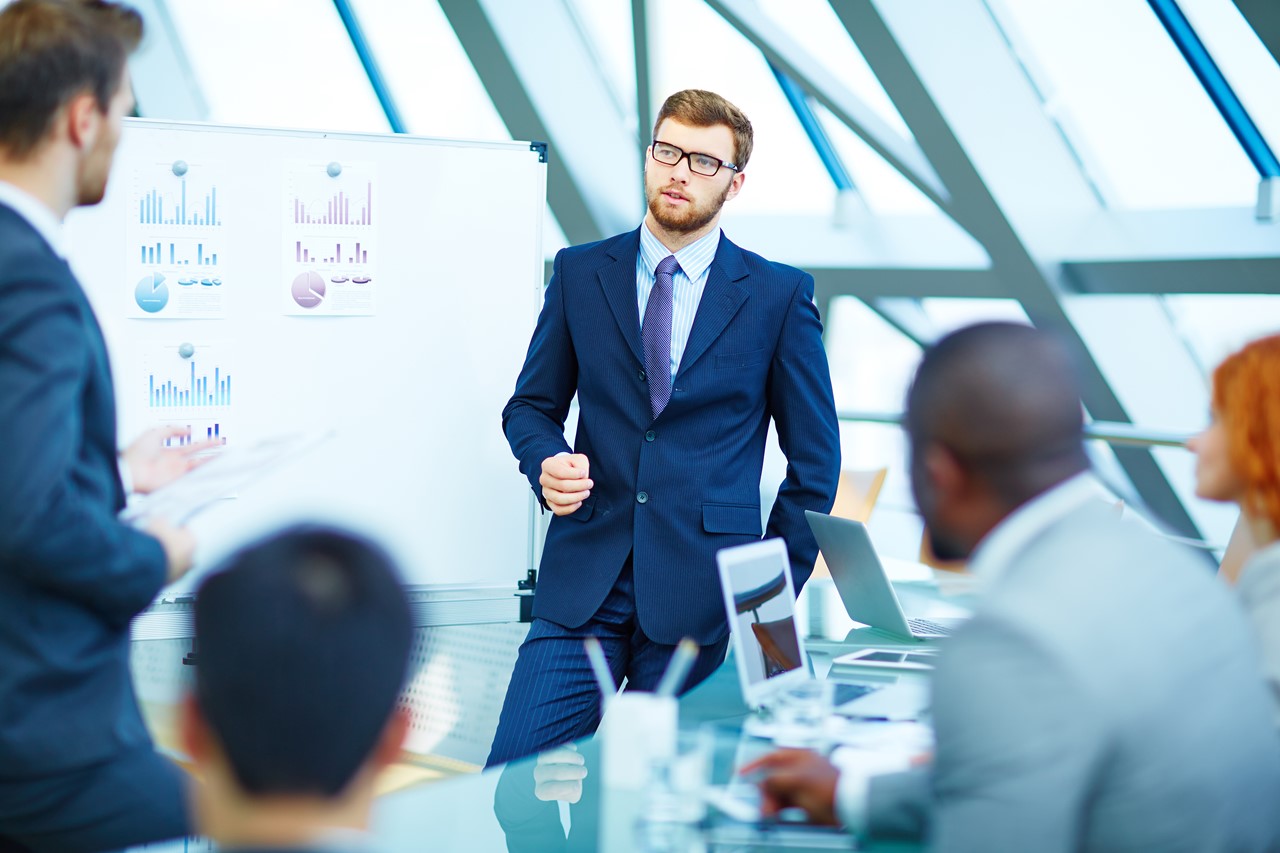 Develop relationships:
Always focus on developing strong relationships with your clients. Never act in a manner that will offend or irritate the customer. For this, you should ensure that your customer service is great. Allow your customers to reach out to you at any time. Be more responsive and welcoming. Developing relationships lead to more reformed relationships which eventually form a great network. Businesses usually thrive due to their networks.
Follow up:
Follow-ups are important to retain clients. Staying in touch with your clients will also give the impression that you are concerned about them and this will help you achieve desired results. You have to track the progress of your work and for these particular things, you need to have a follow-up system that would allow you to have a great understanding of what is being done and in which direction things are headed.
Give solutions:
Listen to your client first and then assure them that you can help them with your company's solutions. Your clients should be assured that the solution you are offering is the one that will suit the customer the most. Every other person in your field would know the issues that all the customers would face but very few would know the solutions. You need to keep this one thing in consideration that it is your solution that matters the most to the customers.
Get feedback:
Allow people to give feedback to your business. This will help you know more about your weaknesses and hence, you will have a chance to work on the areas where improvements are required to be made.
Develop a strong team:
You cannot perform well unless you have a strong team. Therefore, hire the best staff as they can help you develop better strategies and adopt more effective approaches.
5 Things Every Entrepreneur Must Learn!
Derek Teixeira
2019-12-13 03:20:32
If you are striving to become an entrepreneur, make sure that that you have the courage and intelligence to surpass every difficulty that comes your w…