The business development role demands long term and short term setting of goals and plans for the company's employees, existing and potential customers as well as clients, partners, and the market as well with which the company is interacting or will interact in the future.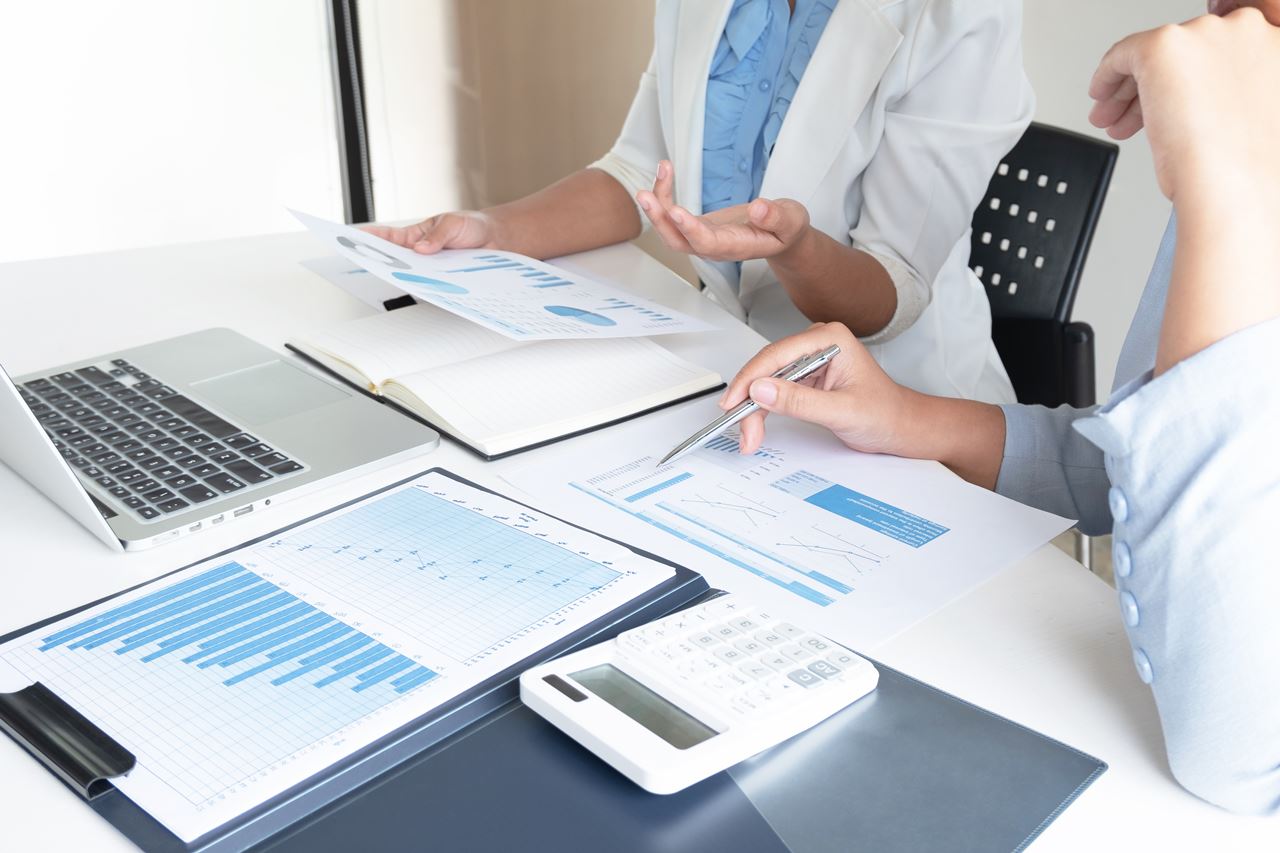 A person needs to have some basic but major skills to succeed in it and make sure that the business is on the road to success, earning profits and making a name for itself in the global market competing with its various competitors on services and various other standards. There are some responsibilities and some qualifications required to become the best and notable Business Development Manager.
Responsibilities of a Business Development Manager
There are various but diverse responsibilities of a business development manager that the person on the role needs to fulfill in every case. It includes reaching out to new potential clients that can help increase the business or even agree to invest in it. They are also involved in figuring out new marketing ways and making sure that they contribute to the new marketing plans made for the company. They actively research the market and can identify the challenges that the company will have to face and finding possible solutions for them as well. Their role also includes coordinating and keeping an open communication channel with all the departments of the company, whether its finance, marketing, sales, or any other so there knowledge about the different aspects of the company is complete and they can make better and profitable decisions for the company.
Business Development Manager Job qualifications
The above were the responsibilities mentioned of the business development manager but to become a successful BDM, some core requirements need to be fulfilled. A degree in the field of business, marketing, or any related field can help to adjust to the role. He should have strong communication, analytical and creative skills, and should be able to manage complicated tasks, handle multiple tasks at a time and be active. He should also be an active user of Microsoft Office which means that he should know his way around Word, Excel, and PowerPoint and should not struggle in any way with this software because he will have more important tasks to complete. This will only lead to the wastage of time which could have been used for searching out better opportunities for the company.
Business Development Manager
Derek Teixeira
2020-09-25 16:51:38
The business development role demands long term and short term setting of goals and plans for the company's employees, existing and potential custom…