The benefit of Project Management Tools
Project management is a complete task and an entire process of making sure that all the tasks in a project are marked and they are completed on time. There is a record of every task that is completed and all the tasks of every team involved are clearly mentioned and identified. For doing effective project management there are various ways, one is using project management tools.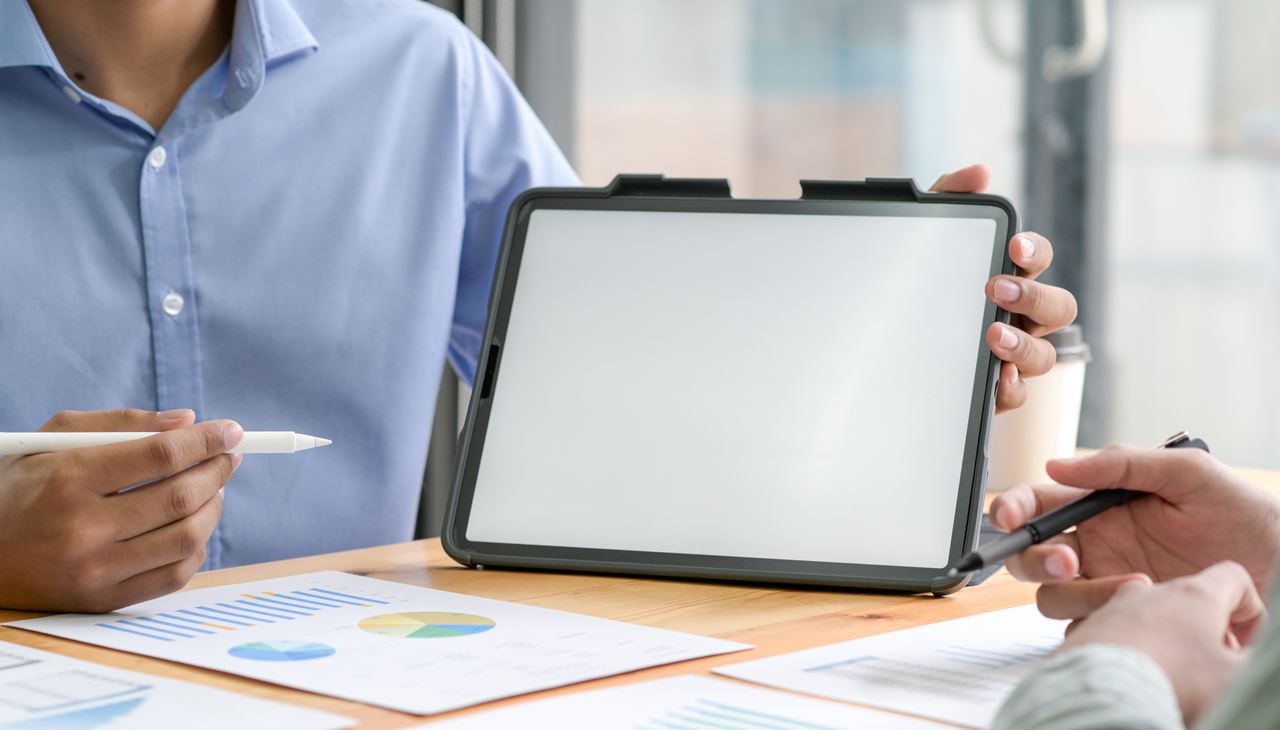 Project management tools help in the different steps like planning, organizing, managing resources and even developing resources. These tools are considered very helpful, they are easy to use and the ones which might sound difficult have tutorials that can be seen easily on the internet and guidance can be received accordingly for effectively using them for various projects. They also have a trial period, so you can see which one is better, decide and choose the best one for all your projects, eventually making your life easier.
Project Management tools
Scoro is considered as a very good and comprehensive tool for project management. It has all the important and relevant features that are required for project management and helps in the effective tracking of the tasks as well. Scoro provides a14 day trial period so that you are fully satisfied before buying its monthly subscription. Its top features include tracking of time and work did, extensive and detailed reports on the progress of the project, a dashboard which shows Key Performance indicators clearly along with a shared team calendar for scheduling team meetings as well.
ProofHub is also considered to be a great project management tool. ProofHub does not have a lot of features like Scoro but its limited set of features are still amazing. The project management lead can assign roles to different people and allows for online chats and discussions. Extremely secure file storage and the reporting and tracking of the project history. ProofHub provides monthly subscriptions but on project bases.
Basecamp is free for teachers and students but this is not the best part. It is famous because it has social media platforms like interface and also has some good features which have ranked it as the top three in our list as well. It has monthly pricing for an unlimited number of users on the board. There is a message board where all the team can participate; similarly, there is a separate dashboard for showing the work for the client. Moreover, it also allows for email and desktop notifications.
Effective Project Management Tools
Derek Teixeira
2020-09-25 16:52:04
The benefit of Project Management Tools

Project management is a complete task and an entire process of making sure that all the tasks in a project …